36 THE SQUARE BELLOWS FALLS, VT 05101
RESERVATIONS BY PHONE ONLY 802.460.7676
INFO@POPOLO.US JOIN OUR MAILING LIST

employment and training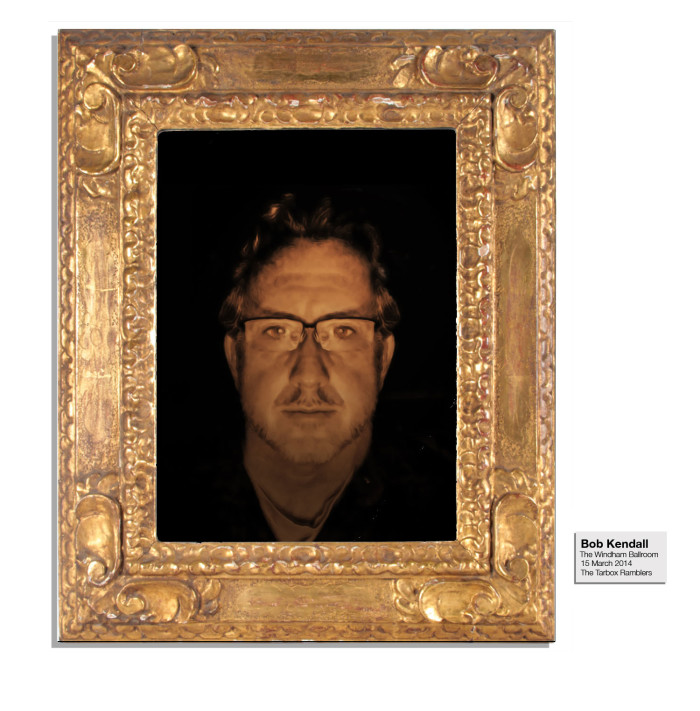 click here to read the article from Seven Days…
Popolo serves Italian-inspired farm-to-table cuisine in a casual setting at the Windham Hotel in Bellows Falls. We work to create a varied, affordable menu using mostly locally-sourced ingredients and an exciting drink and wine list. We also promote a wide variety of events including concerts, movies, and parties.

There are loads of great happenings in the village that are worth exploring with many promoters working to bring exceptional cultural events at the Opera House, Stone Church, WOOL, Barnaby's, RAMP, and at the Windham Ballroom. Bellows Falls has a formidable cinema with purportedly the biggest screen in Vermont and one can always make a night of dinner and a movie, even when we're not showing one on our own big screen.
We're a fortunate town to have such regular excitement. Reservations are recommended.
And now! Sunday nights offer a special evening of food and drink from south of the US border. Mexican, Latin American, and South American cuisine dances with delicious drinks, sangria, and mexican beer. It's a weekly party, starting in March and continuing for the foreseeable future.
Upcoming events… click through to learn more and buy tickets